Does China prepares the ground for Digital Yuan with the latest bloodshed on crypto?
On May 21st, 2021, the Chinese Government announced it would "crackdown on bitcoin mining and trading behavior and resolutely prevent the transfer of individual risks to the society.". We already saw fall-down of this decision in the form of Bitcoin Mining Pools selling their hardware global BTC mining difficulty dropping 16% and now, we have another thing to add to this list, blocking cryptocurrency accounts on Weibo (Chinese Twitter clone).
On June 5th, WuBlockchain wrote on Twitter
You may ask, why should we care about this? China has been known for its censorship regime for years now, and it's nothing new. You will be right, but that's only part of the story. If we back down a bit and look at the bigger picture, we may understand why it's happening.
China CBDC
In 2014, Xiaochuan Zhou, then Governor of the People's Bank of China, established a Digital Currency Research Institute intending to explore its potential use for the PBOC, the country's central bank. The following few years saw the birth of a few research centers scattering across the country. Recently China has pushed hard on its DCEP (Digital Currency Electronic Payment) systems with test rollouts of its  CDBC.
The premise for a CBDC is to create a digital equivalent of a physical currency that is secure, unique - each token issued by the Government will have a unique identifier, much like existing banknotes - and without the same friction that comes with printing, storing, and moving physical money around a country. And that's one of the reasons why China is interested in this. They would have control of all the money flow that is happening in the country and also globally.
China is doing everything it can to push its agenda on monetary policies inside their country and even outside. Digital Yuan or DCEP is a massive project that will only grow in size and reach. Having competition in any form of "traditional" cryptocurrency will only slow down their impact, and that's why we recently saw a  ban on bitcoin mining . China is making more room for its solution to control and impose any restrictions as they want. More on this in one of the previous articles I wrote.
That's why such censorships on Weibo accounts are nothing surprising in the DCEP context. Especially if we take into account, Chinese social media and media are managed by the Propaganda Department. They have full access to what should be published and what now. Pushing their own agenda isn't particularly hard for them.
We're still don't know the official stand of China central bank on all of this. But as WuBlockchain noted, it may come out of a sudden.
What will be next?
It's hard to tell, but there are already some good leads where Chinese officials are headed.
A security company composed of the former Chinese police predicts that China's judicial interpretation of criminal actions against cryptocurrencies will be issued within three months.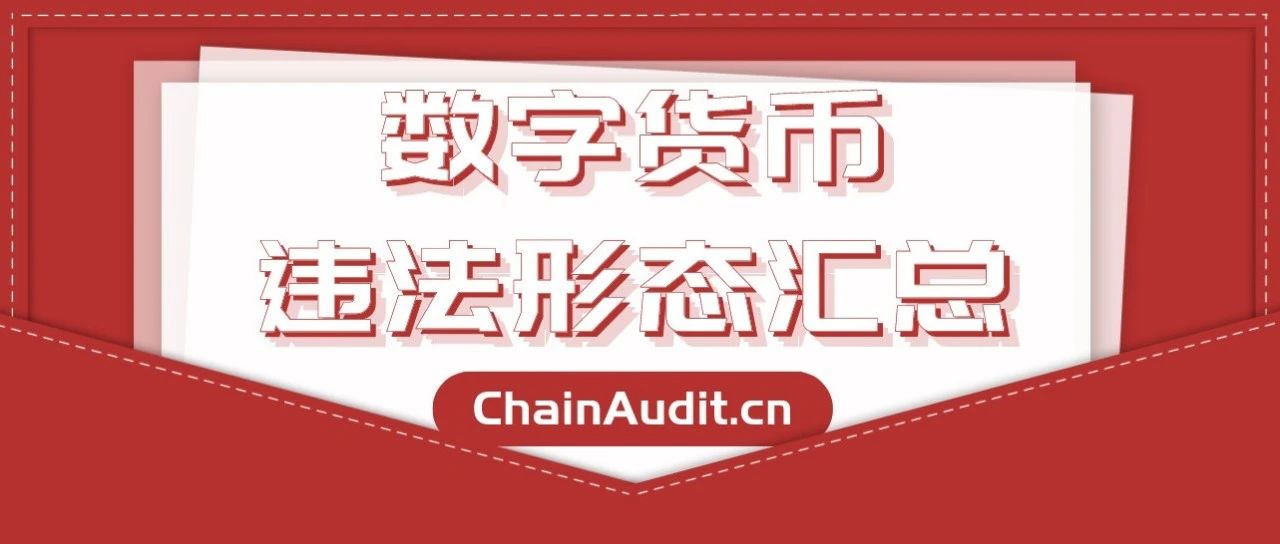 Articles list few examples that can constitute a potential crime in the eyes of a Chinese Gov.
Over the counter acceptors (OTC Market)
On the counter acceptors like exchanges
Mining
Storage intermediaries i.e. wallets where users don't have access to the private key
ICOs and other forms of token issuance.
For more explanation of these activities, please read the article as it goes deep into why it may be considered a criminal activity in the future.
Apart from that, one Chinese financial regulatory official ins't very fond of cryptocurrencies and would gladly see them cease to exist.
I think we will see more news like that coming behind the great firewall of China in the coming weeks and months. If you want to be up to date with information on what China is doing with crypto, please go and follow WuBlockchain on Twitter. He's doing a fantastic job.
---
Thanks for reading, and if you like my writing, you can subscribe to my blog to receive the daily newsletter as I'm currently in the middle of 100 days of blogging challenge.
If the newsletter is not your thing, check out my Twitter @adrianhetman, where I post and share exciting news from the Blockchain world and security.
See you tomorrow!